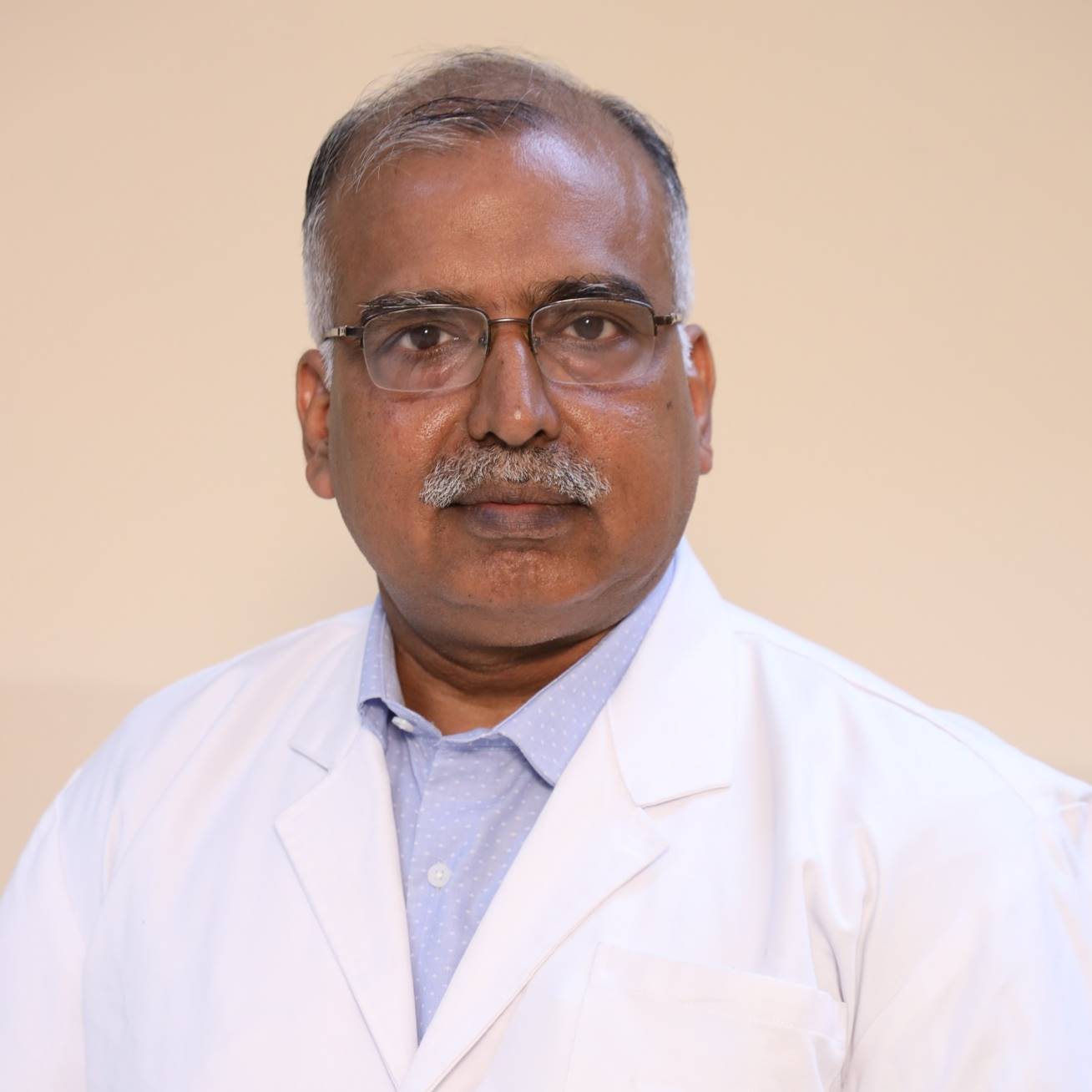 Dr. Anupam Jindal
ADDITIONAL DIRECTOR NEURO SURGERY
Fortis Hospital, Mohali

Neurosurgery
View OPD Schedule
The doctor is available for consultation at multiple locations. Please choose where you would like to visit.
We use the class nav-pills instead of nav-tabs which automatically creates a background color for the tab
We applied clearfix to the tab-content to rid of the gap between the tab and the content
We use css to change the background color of the content to be equal to the tab
About Dr. Anupam Jindal
Dr. Anupam Jindal, MBBS, M Ch - Neurosurgery, having acclaimed experience of nearly two decades, is the founder Director & Senior Neurosurgeon of Mayo Healthcare Super Specialty Hospital, Mohali. Prior to this, he had career stints with INSCOL Hospital, Chandigarh, Fortis Hospital, Mohali and then in 2005, he started his own venture by the name of NINS (Northern Institute of Neuro Sciences) where he worked with two neurosurgeons. To his credit, he is among the youngest doctor to get a faculty position at AIIMS, where he accomplished one year of Consultancy as a Neurosurgeon. Thereafter, he went to the US to attain a fellowship in Paediatric Neurosurgery. In 2002, Dr. Anupam Jindal was the first surgeon to start endoscopic brain and spine surgery in Tricity. In his 25 years of acclaimed experience, he has operated more than 6500 cases of brain and spine surgery, Dr. Anupam Jindal has special interest in endoscopic brain and spine surgeries, navigation guided surgeries. He has started DBS( Deep Brain Stimulation) and VNS( Vagal Nerve Stimulation) program in Fortis Mohali for parkinson's disease, intractable epilepsy and treatment resistant depression.