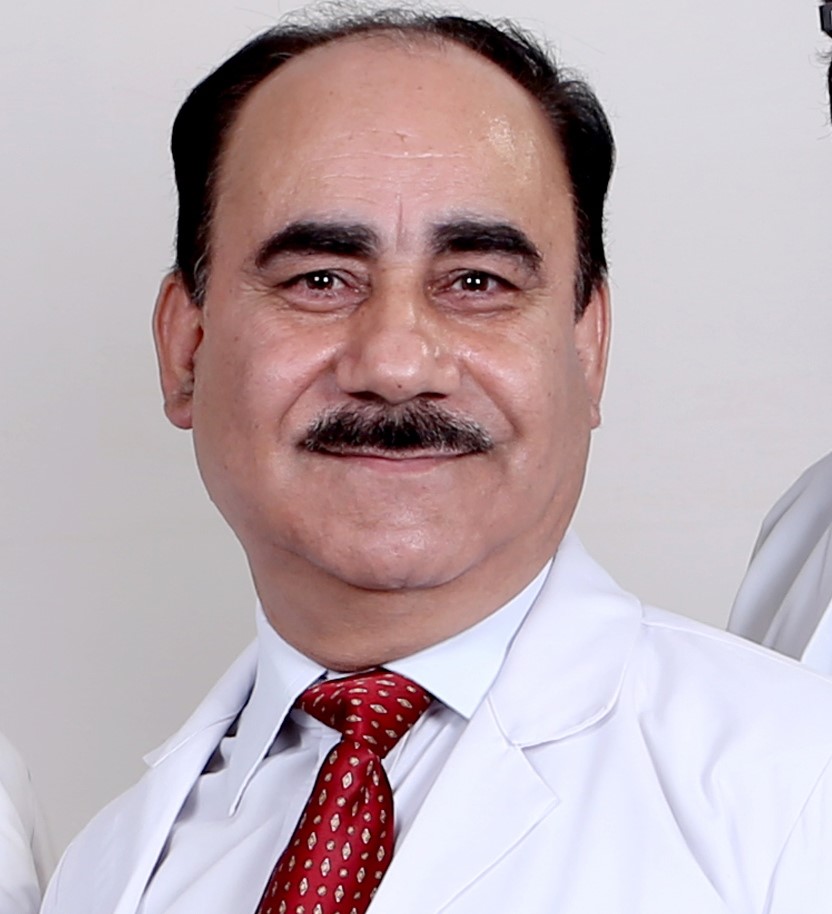 Dr. Ashok Dhar / Surender Raina .
TEAM ORTHOPAEDICS
Fortis Escorts Hospital, Faridabad

Orthopaedics
View OPD Schedule
We use the class nav-pills instead of nav-tabs which automatically creates a background color for the tab
We applied clearfix to the tab-content to rid of the gap between the tab and the content
We use css to change the background color of the content to be equal to the tab
About Dr. Ashok Dhar / Surender Raina .
Dr. Ashok Dhar has performed more than 1500 orthopaedic surgeries including difficult trauma, joint replacement (Hip, Knee and Shoulder) and Spine Surgeries. He has special interest in Trauma management of Acetubular and Periarticular fractures using minimal invasive techniques.