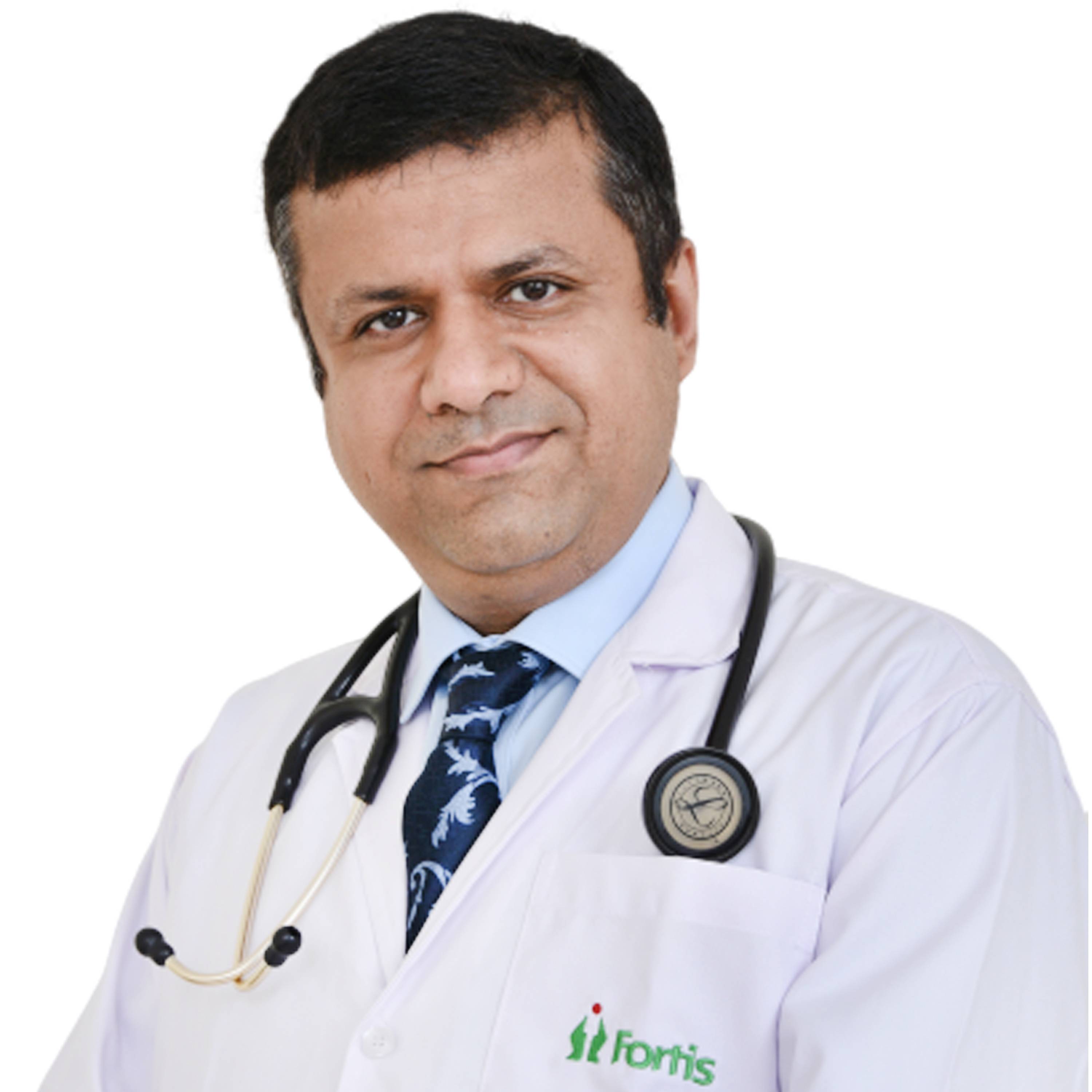 Dr. HARESH DODEJA
CONSULTANT NEPHROLOGY
Fortis Hospital, Kalyan | Fortis Hospital, Mulund

Nephrology
View OPD Schedule
The doctor is available for consultation at multiple locations. Please choose where you would like to visit.
We use the class nav-pills instead of nav-tabs which automatically creates a background color for the tab
We applied clearfix to the tab-content to rid of the gap between the tab and the content
We use css to change the background color of the content to be equal to the tab
About Dr. HARESH DODEJA
Dr. Haresh Dodeja is a consulting nephrologist and transplant physician at Fortis Hospital, well versed with all aspects of general nephrology and dialysis, including CRRT, and CAPD, as well as renal transplantation. Dr. Dodeja joined Professor John Feehally, a well-respected teacher and president of the Renal Association to train with him at the Leicester General Hospital for a year. While at Leicester, he picked up training in all the procedures like dynamic ultrasound-guided biopsy and insertion of Permacaths. He received training in the long term care of renal transplant patients at Jaslok Hospital.
Overview
MD, DNB, Fellowship in Nephrology