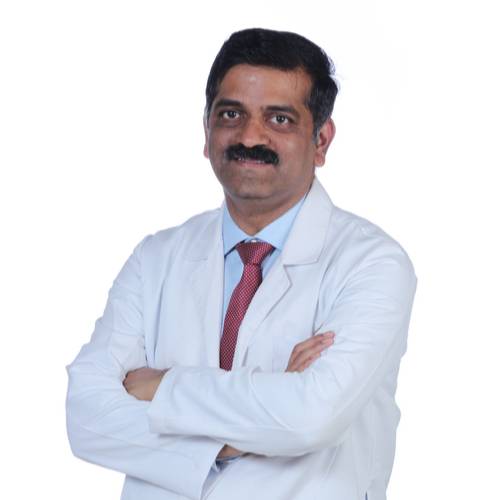 Dr. Prabhakar C Koregol
CONSULTANT CARDIOLOGY
Fortis Hospital, Nagarbhavi | Fortis Hospital, Cunningham Road

Cardiac Sciences | Interventional Cardiology
View OPD Schedule
The doctor is available for consultation at multiple locations. Please choose where you would like to visit.
We use the class nav-pills instead of nav-tabs which automatically creates a background color for the tab
We applied clearfix to the tab-content to rid of the gap between the tab and the content
We use css to change the background color of the content to be equal to the tab
About Dr. Prabhakar C Koregol
Dr. Prabhakar Koregol is a renowned Interventional Cardiologist with an experience of 9 years with expertise in Diagnostic Coronary Angiography both Radial and Femoral Route, Cardiac Catheterization, Renal Angiography and many more. Professional Qualification After finishing M.B.B.S from Mysore Medical College he did his M.D. in General Medicine from Mahadevappa Rampure Medical College, Gulbarga. He then finished his D.M. in Cardiology from LTMG Hospital and Medical College, Mumbai. He is a member of Cardiology Society of India(CSI). Apart from CSI, he is also a member of Indian College of Cardiology, International Associate Member American College of Cardiology and many others. Expertise Dr. Koregol is a expert in Diagnostic Coronary Angiography, Renal and Peripheral Angiography, Angiograms and Interventional Cardiology.