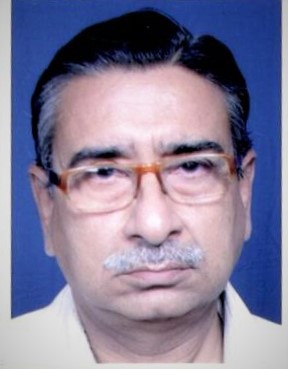 Dr. Pradip Laha

Fortis Hospital Anandapur, Kolkata | Fortis Hospital & Kidney Institute, Kolkata

Dermatology
View OPD Schedule
The doctor is available for consultation at multiple locations. Please choose where you would like to visit.
We use the class nav-pills instead of nav-tabs which automatically creates a background color for the tab
We applied clearfix to the tab-content to rid of the gap between the tab and the content
We use css to change the background color of the content to be equal to the tab
About Dr. Pradip Laha
Dr. Pradip Laha has been practicing as a Clinical Dermatologist & Venereologist for the last 34 years after completion his education at Calcutta Boys' School, NRS Medical College and Calcutta University. He has been associated as a Dermatologist to Mother Teresa and is still attached with Missionaries of Charity. He is the President of IADVL, WB (2015-16) and to the Central Committee of IADVL, Central, from West Bengal.
Overview
Life Member & President of IADVL,WB State Branch

Life Member of Indian Society of Pediatric Dermatology

Life Member of Indian Medical Association