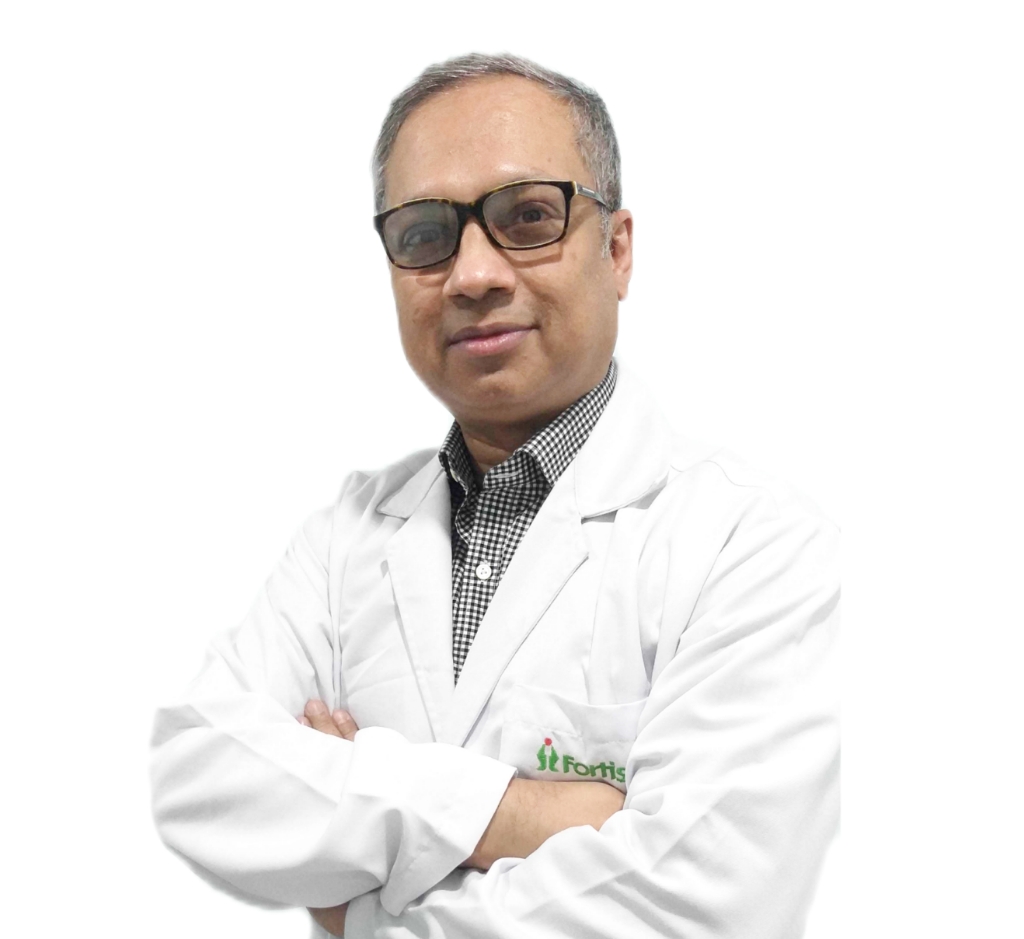 Dr. Rajesh Majumdar Chowdhury
SENIOR CONSULTANT OPHTHALMOLOGY
Fortis Hospital & Kidney Institute, Kolkata

Ophthalmology
View OPD Schedule
The doctor is available for consultation at multiple locations. Please choose where you would like to visit.
We use the class nav-pills instead of nav-tabs which automatically creates a background color for the tab
We applied clearfix to the tab-content to rid of the gap between the tab and the content
We use css to change the background color of the content to be equal to the tab
About Dr. Rajesh Majumdar Chowdhury
A specialist in PHACO, Oculoplasty, DCT, DCR, and ball implanted lacrimal surgeries; Dr. Chowdhury has over 25 years of experience. A FRCS from Glasgow & Fellow in Oculoplasty, QVH, he spent more than a decade in UK where he specialised in Oculoplasty managing patients with serious orbitofacial and orbitocranial trauma and tumours. He also has experience in management of diabetic eye diseases. He operates on patients with complicated orbitofacial and orbitocranial trauma and tumours as a part of a multi-speciality team consisting of Neuro surgeons, Maxilo-facial surgeons, ENT surgeons and Plastic surgeons.
Overview
MS (Ophthalmology), FRCS (Glasgow)