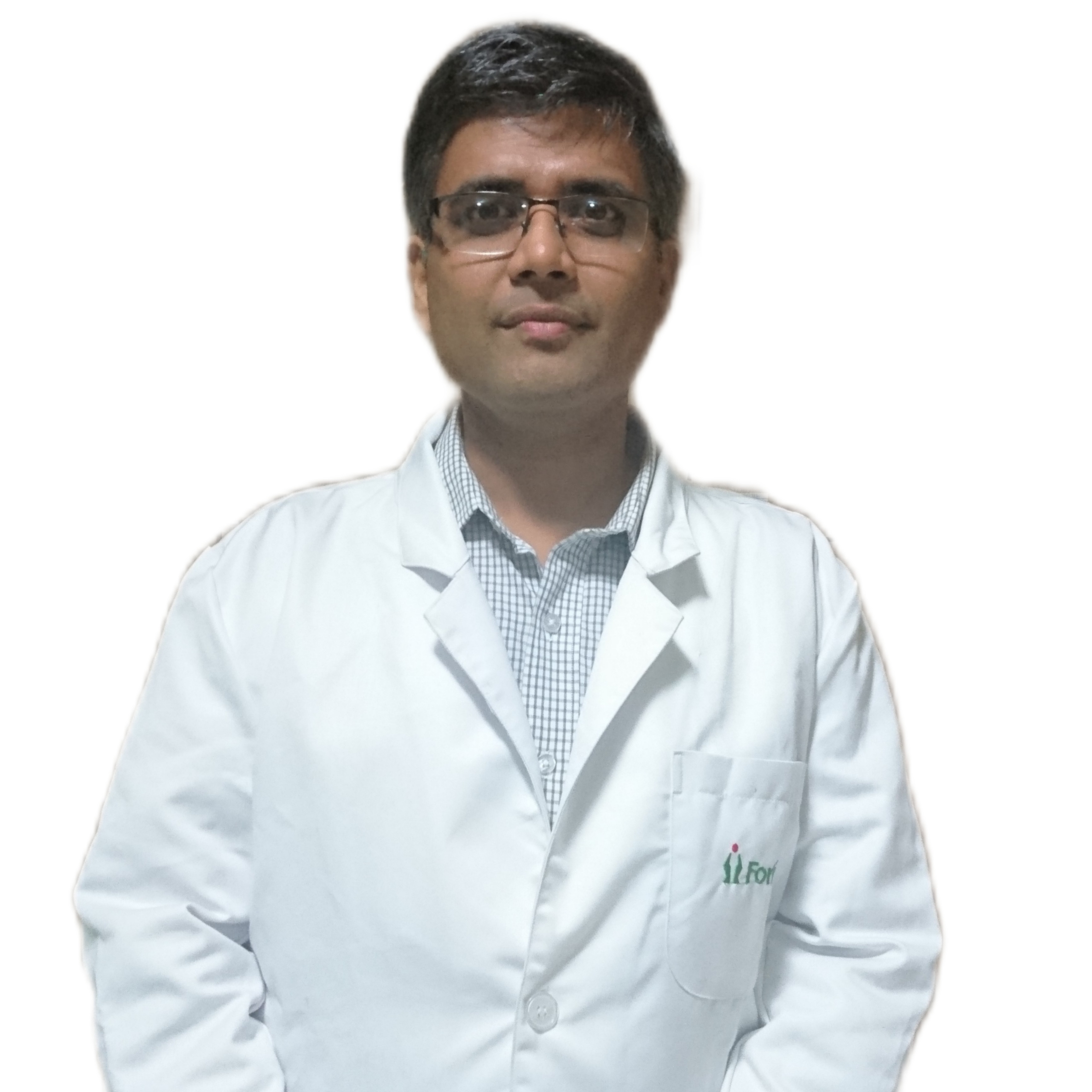 Dr. Sanjay Garg
CONSULTANT MENTAL HEALTH & BEHAVIOURAL SCIENCES
Fortis Hospital Anandapur, Kolkata | Fortis Hospital & Kidney Institute, Kolkata

Mental Health and Behavioural Sciences | Psychiatry
View OPD Schedule
The doctor is available for consultation at multiple locations. Please choose where you would like to visit.
We use the class nav-pills instead of nav-tabs which automatically creates a background color for the tab
We applied clearfix to the tab-content to rid of the gap between the tab and the content
We use css to change the background color of the content to be equal to the tab
About Dr. Sanjay Garg
Dr. Sanjay Garg is a renowned Senior Consultant Psychiatrist with extensive experience in Mental Health and Behavioural Disorders. Dr. Garg is an enthusiastic consultant with extensive experience and sound clinical knowledge with special expertise in dementia, development disorders mental retardation (Learning disability). Dr. Garg has contributed significantly in research to ascertain the epidemiology of psychiatric disorders. Dr. Garg has had an avid interest in teaching being the Examiner and Lecturer at University of Glasgow. He has been a peer reviewer for psychiatric journals. Dr. Garg has played an active role for a number of management committees to develop policies and guidance for colleagues. Dr. Garg is an Honorary Consultant for NHS Greater Glasgow Clyde, UK. Dr. Garg has got wide exposure in management of mental illness problem behaviorssuicidalityepilepsygenetic syndromes and associated mental and physical health problems ADHD and autistic spectrum disorders in urban and rural population. He has an extensive exposure to emegencies in psychiatry awith ability to identify pschyopathology in complex and urgent situations and managing them using behavioral and pharmacological approaches. Dr. Garg's Pschychotherapy experience:1. Aware of the various models of psychological therapies with experience of explaining, initiating and completeing individual and group therapies using a variety of models.
Overview
(MBBS,MRCPPsych(London), CCT(UK)