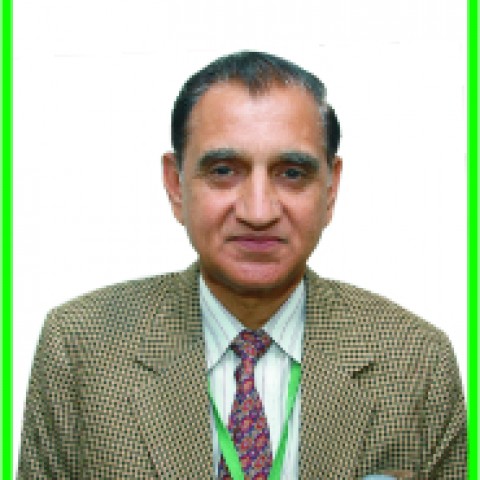 Dr. Sharad Chandra
CONSULTANT PAEDIATRIC SURGERY
Fortis Escorts Hospital, Jaipur

Paediatrics | Paediatric Surgery
View OPD Schedule
The doctor is available for consultation at multiple locations. Please choose where you would like to visit.
We use the class nav-pills instead of nav-tabs which automatically creates a background color for the tab
We applied clearfix to the tab-content to rid of the gap between the tab and the content
We use css to change the background color of the content to be equal to the tab
About Dr. Sharad Chandra
Dr Sharad Chandra has 22 years of teaching experience of U.G (M.B.,B.S.), M.S. (General Surgery) and M.Ch. (Pediatric Surgery) students. He was P.G Guide and Examiner for M.Ch. (Pediatric Surgery) course. During the Medical College tenure he had taught and trained 25 students for the super specialty degree course of M.Ch. (Pediatric Surgery). The surgical skills taught by him in problematic surgical diseases of newborns are specifically recognized. He is life Member of Association of Surgeons of India and Indian Association of Pediatric Surgeons. After obtaining M.S. (General Surgery), he got training in Neonatal and Pediatric surgery from K.E.M. Hospital and Seth G.S. Medical College, Mumbai and obtained M.Ch. (Pediatric Surgery) from Bombay University. Later he got the degree of M.N.A.M.S. from National Board of Examination, Delhi and still later awarded F.A.I.S. He joined SMS Medical College, Jaipur as teaching faculty in Pediatric Surgery in the capacity of Assistant Professor. He became Professor and Medical Superintendent of the S.P. Mother & Child Health Institute (Jay Kay Lon Hospital) attached to SMS Medical College, Jaipur. He had published 35 papers in National and International scientific journals and presented 12 papers in Pediatric surgery conferences.