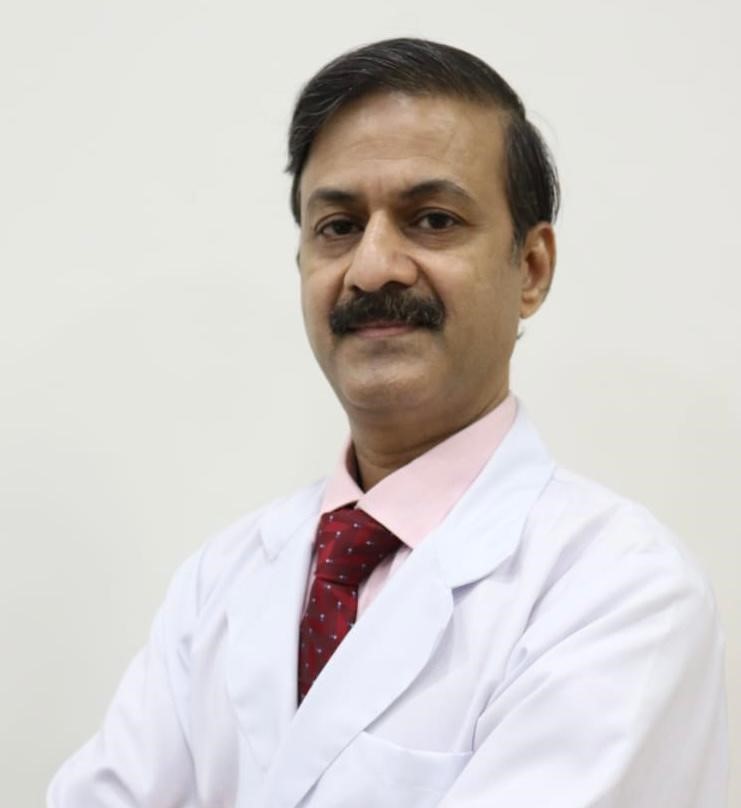 Dr. SHISHIR AGARWAL .

Fortis Hospital, Shalimar Bagh

Plastic and Reconstructive Surgery
View OPD Schedule
We use the class nav-pills instead of nav-tabs which automatically creates a background color for the tab
We applied clearfix to the tab-content to rid of the gap between the tab and the content
We use css to change the background color of the content to be equal to the tab
About Dr. SHISHIR AGARWAL .
Restore, reconstruct, modify and enhance the appearance of the body. This is what the today's world is believing in and this is what Dr. Shishir Agrawal - a skilled, well trained, experienced, super specialist in reconstructive, cosmetic, plastic and laser surgeries is in practice for. He has presented papers in various seminars, CME's and conferences and chaired various sessions. He is also the member of Association of Plastic Surgery of India (APSI) and time to time he has featured on several television shows and his articles published in various leading magazines.