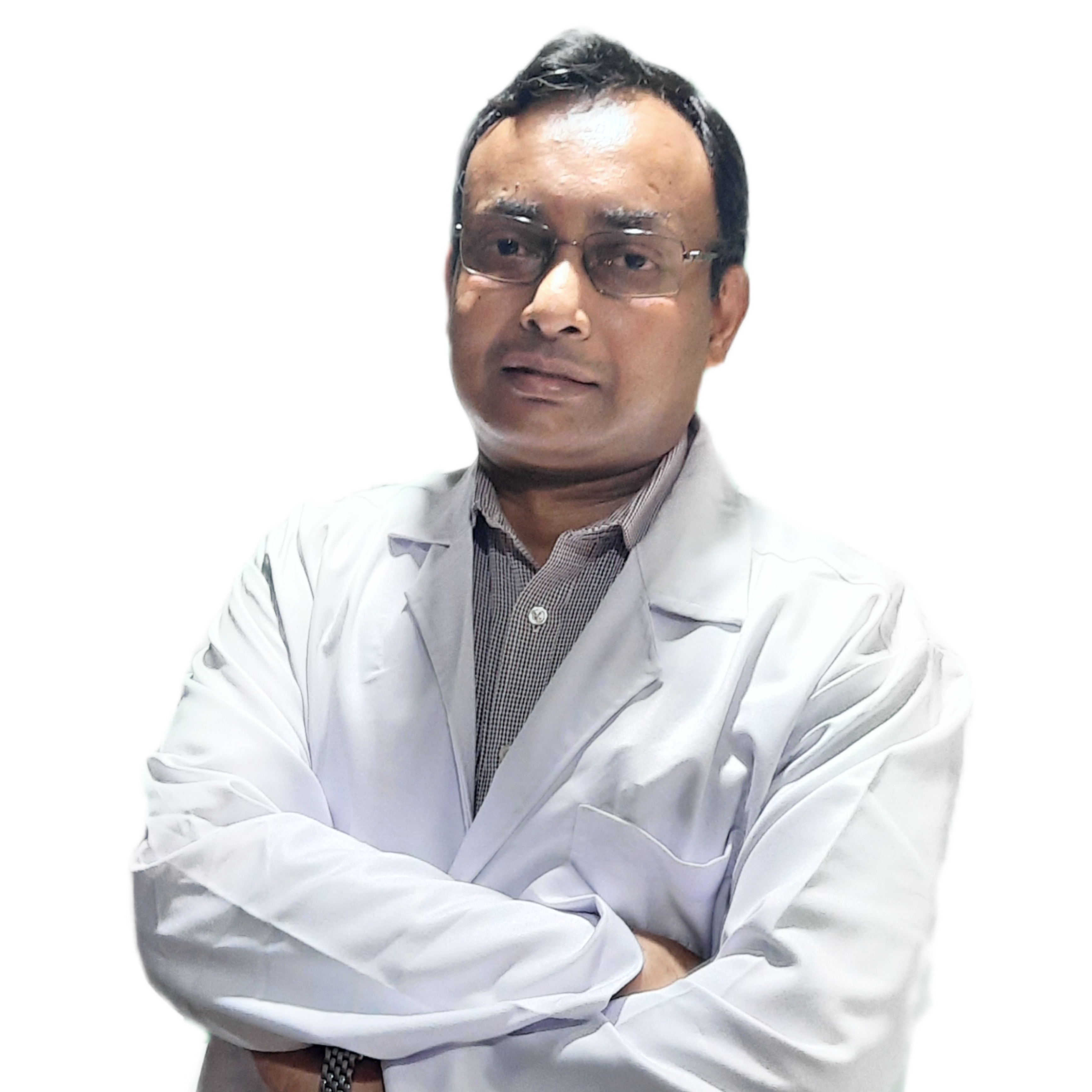 Dr. Suchandro Das
CONSULTANT NEPHROLOGY
Fortis Hospital Anandapur, Kolkata | Fortis Hospital & Kidney Institute, Kolkata

Nephrology
View OPD Schedule
The doctor is available for consultation at multiple locations. Please choose where you would like to visit.
We use the class nav-pills instead of nav-tabs which automatically creates a background color for the tab
We applied clearfix to the tab-content to rid of the gap between the tab and the content
We use css to change the background color of the content to be equal to the tab
About Dr. Suchandro Das
Dr. Suchandro Das is a renowned Nephrologist and has practised extensively in UK. After finishing his MBBS from Calcutta National Medical College, Kolkata, in 1996, Dr. Das completed his Nephrology training and obtained his MRCP from UK. Dr. Das, a member of many prestigious international medical societies, is also actively involved in the teaching of medicine and was an associate tutor of the Royal College of Physicians, UK. Besides, he has also participated in Polio eradication campaign organised by the International Rotary Club. Dr. Das is an expert in Glomerulonephritis, Dialysis, Vasculitis, Kidney transplantation.