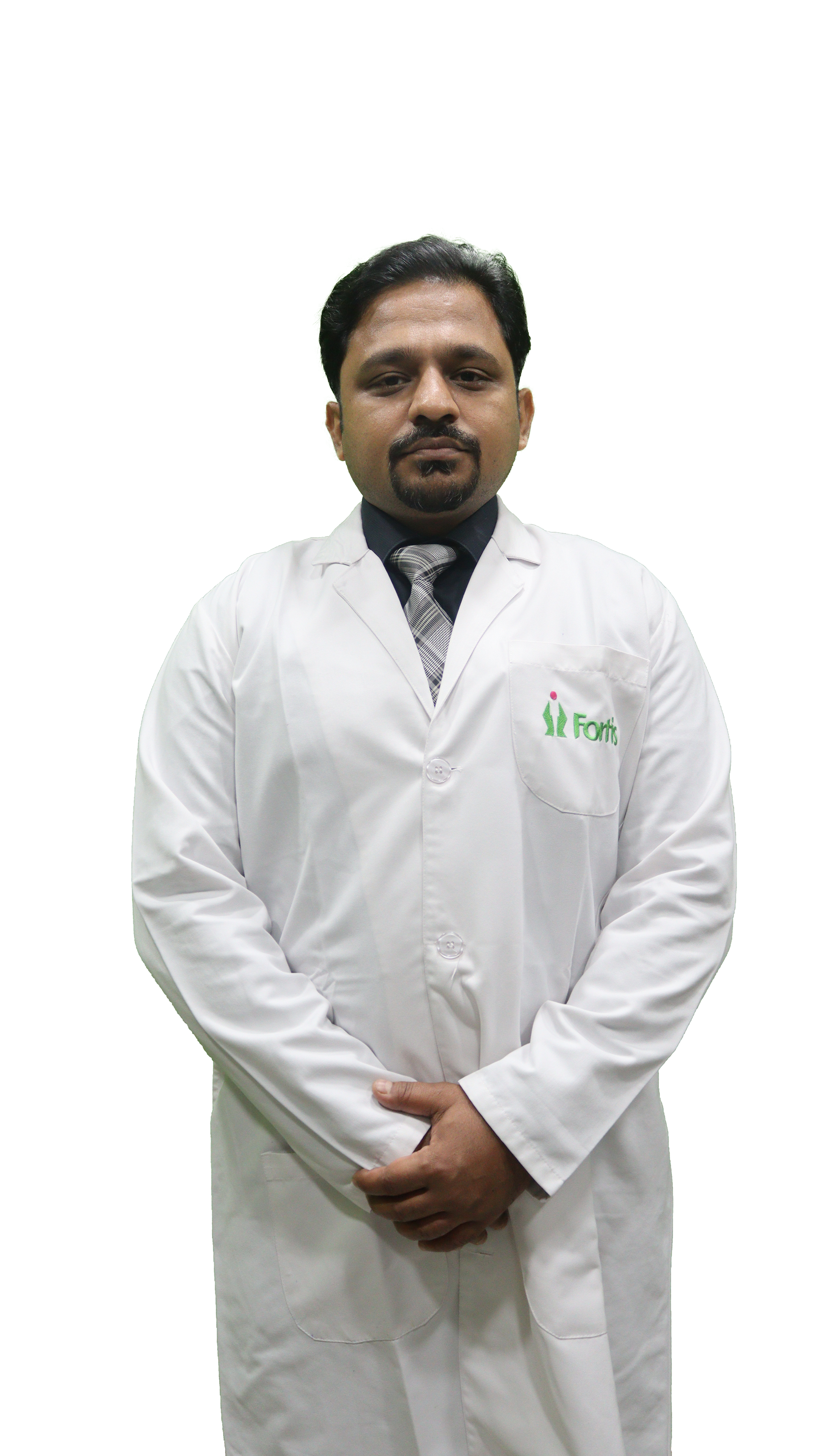 Dr. Sumit Bansal
CONSULTANT UROLOGY
Fortis Flt. Lt. Rajan Dhall Hospital, Vasant Kunj | Fortis Hospital, Shalimar Bagh

Urology | Uro-Oncology | Kidney Transplant
View OPD Schedule
The doctor is available for consultation at multiple locations. Please choose where you would like to visit.
We use the class nav-pills instead of nav-tabs which automatically creates a background color for the tab
We applied clearfix to the tab-content to rid of the gap between the tab and the content
We use css to change the background color of the content to be equal to the tab
About Dr. Sumit Bansal
Dr Sumit Suresh Bansal is a well known urologist in Delhi NCR region. He completed his super specialization in Urology & Renal transplantation from the prestigious Sion municipal medical college, Mumbai (LTMMC & LTMGH) which is among the highest volume centres of the country. Dr Bansal received an honourary F.A.G.E in 2013. He was awarded Robotic surgeons' council of India scholarship in 2017. He further pursued short fellowship courses in advanced endourology, andrology,reconstructive urology and female urology from renowned ceMAST, Mumbai. After practicing in Mumbai and Nasik he moved to Fortis memorial research institute, Gurgaon in 2019. After an year he was offered a consultant position in the core transplant team at Narayana health Gurgaon where he was instrumental in taking the department to new heights. Dr Bansal is amongst the very few urologists doing laparoscopic donor nephrectomy for living donor kidney transplant. He has successfully operated over 100 kidney transplants with more than 95% results. He is proficient with laser/minimally invasive management of urological stones, prostate disorders, urological cancers, urethral strictures, male sexual disorders and infertility. He has multiple national and international publications and has also authored text book chapters.
Overview
MCh. Urology and Kidney transplant: LTMMC & LTMGH Sion, Mumbai MS (General Surgery): KIMS, Karad, Maharashtra MBBS: Kasturba Medical College, Mangalore
Awarded scholarship in robotic surgeons council of India in 2017 Runners up for best paper presentation at annual Mumbai urological society meet in 2015