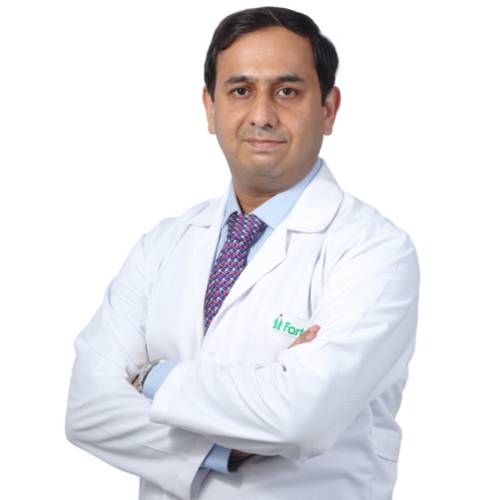 Dr. SUSHEEN DUTT H K

Fortis Hospital, Bannerghatta Road | Fortis Hospital, Nagarbhavi | Fortis Hospital, Cunningham Road

ENT
View OPD Schedule
The doctor is available for consultation at multiple locations. Please choose where you would like to visit.
We use the class nav-pills instead of nav-tabs which automatically creates a background color for the tab
We applied clearfix to the tab-content to rid of the gap between the tab and the content
We use css to change the background color of the content to be equal to the tab
About Dr. SUSHEEN DUTT H K
Dr. H K Susheen Dutt is a consultant ENT surgeon with expertise in the fields of endonasal sinus and tumor surgeries. His area of interest includes minimally invasive approaches to tumors of the nasal cavity and skull base. He also has extensive experience in the management of middle ear pathologies and reconstructive middle ear surgery. Apart from all routine ENT procedures, he also takes a keen interest in the management of ENT emergencies(such as nasal bleeds and breathing difficulties) Dr. Susheen has pursued his MBBS from MS. Ramaiah College, Bangalore, MS in ENT from Municipal Medical College, Ellisbridge, Ahmedabad, India, and Fellowship in Advance Endoscopic sinus surgery from Royal Pearl Hospital and ENT Research institute, Trichy Trained as a Tertiary Care Specialist in the UK, Dr. Munigoti?s interests include Complex Secondary and Tertiary Care, Adult and Adolescent Diabetes Management, Insulin Pump Therapy, Gestational Diabetes Management, and Lipid & Metabolic Disorders. Apart from publications in national and international indexed journals, Dr. Srinivasa Munigoti has also presented several papers at national and international conferences. He is currently attached to Fortis Hospital, Bannerghatta Road, Bangalore.
Overview
MS (ENT), Fellowship in advanced Endscopic Sinus Surgery (FESS)