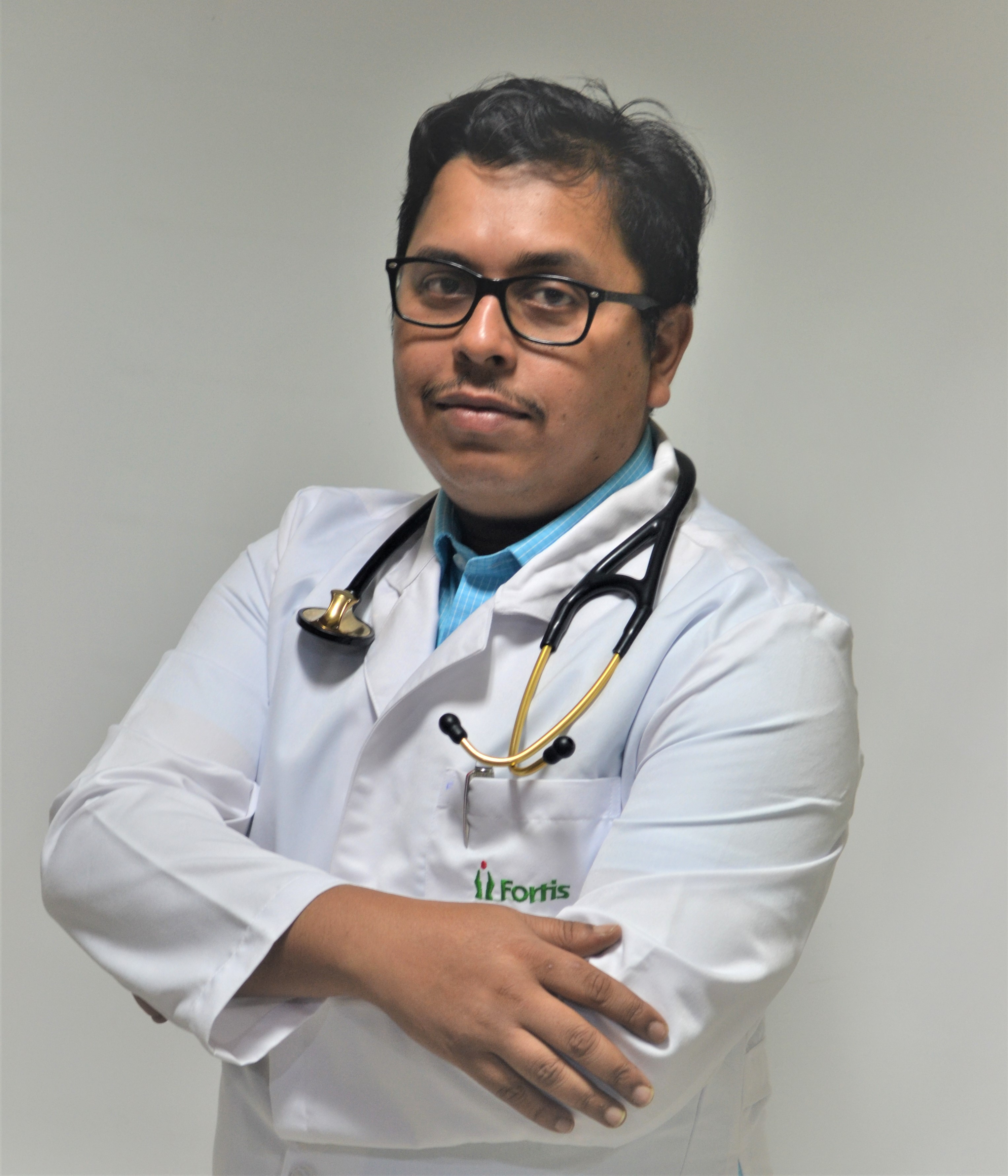 Dr. Upal Sengupta
CONSULTANT NEPHROLOGY
Fortis Hospital Anandapur, Kolkata | Fortis Hospital & Kidney Institute, Kolkata

Nephrology
View OPD Schedule
The doctor is available for consultation at multiple locations. Please choose where you would like to visit.
We use the class nav-pills instead of nav-tabs which automatically creates a background color for the tab
We applied clearfix to the tab-content to rid of the gap between the tab and the content
We use css to change the background color of the content to be equal to the tab
About Dr. Upal Sengupta
Dr. Upal Sengupta is a young and dynamic nephrologist trained in the best nephrology education centre in India by the national and international pioneers in the field. He has attained his expertise in critical care nephrology, up-to-date management of chronic kidney disease, preventive nephrology, renal transplantation and post-transplant care. His research in the use of stem cells is glomerulonephritis which is a landmark in the whole world.
Overview
MBBS, MD( Med) , DM (Neph)
• Bronze medal of second – order of the PGIMER , Chandigarh for M.D Internal Medicine in 2010. • Abirlal Memorial Gold Medal in Otorhinolaryngology in 2002. • Silver Medal in Pharmacology in 2001.