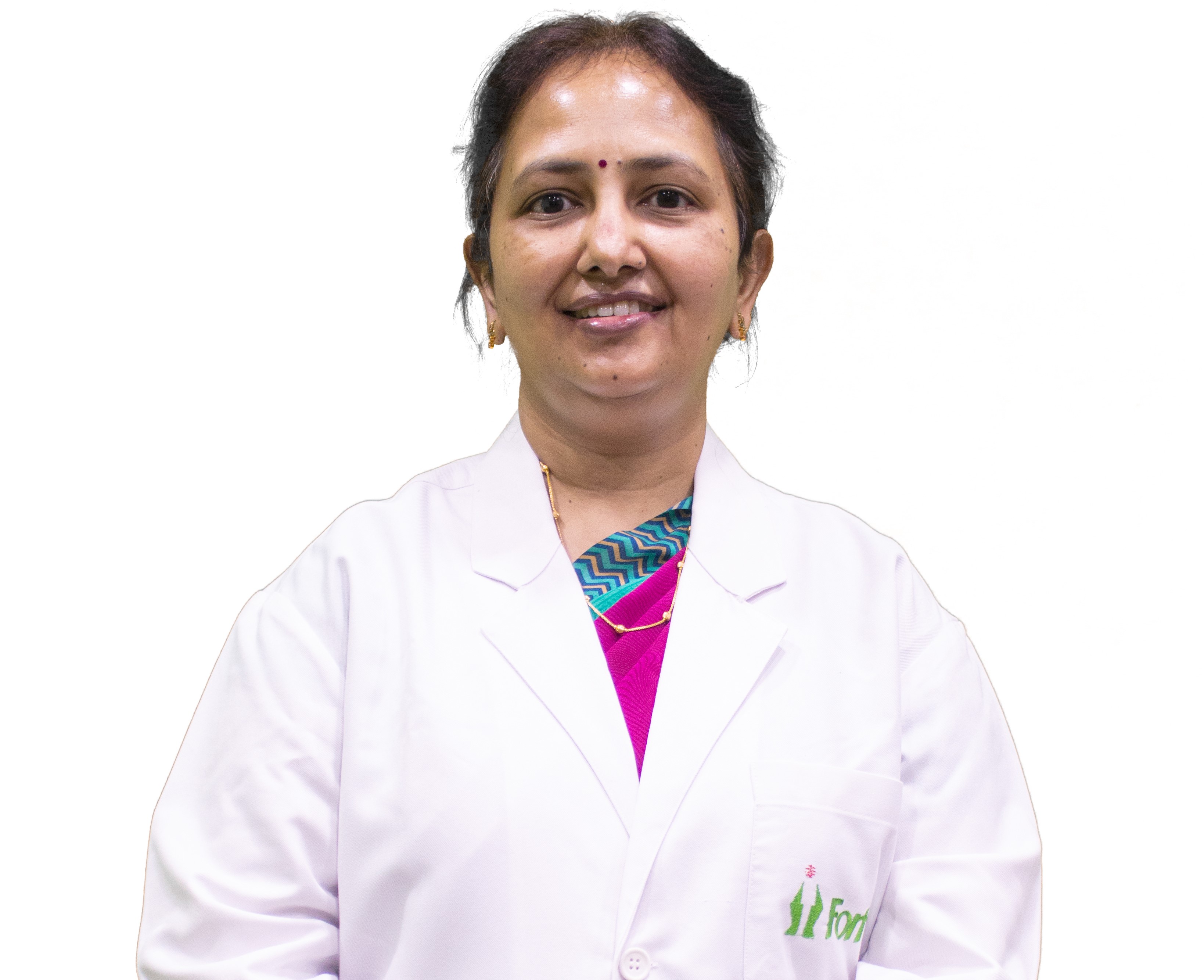 Dr. Vineeta Goel
CONSULTANT RADIATION ONCOLOGY
Fortis Flt. Lt. Rajan Dhall Hospital, Vasant Kunj | Fortis Hospital, Shalimar Bagh

Oncology | Radiation Oncology
View OPD Schedule
The doctor is available for consultation at multiple locations. Please choose where you would like to visit.
We use the class nav-pills instead of nav-tabs which automatically creates a background color for the tab
We applied clearfix to the tab-content to rid of the gap between the tab and the content
We use css to change the background color of the content to be equal to the tab
About Dr. Vineeta Goel
Dr. Vineeta Goel, has vast clinical experience of oncology and radiation oncology of more than 20 years. She has done DNB in Radiation Oncology from Tata Memorial Hospital Mumbai in 2001. Prior to joining Fortis Hospital she was working as Associate Director, Radiation Oncology at Max Super Speciality Hospital for last 12 years. She was the key person in establishing Radiation Oncology Departments at Max Hospital Patparganj as well as Shalimar Bagh. Prior to joining Max Healthcare she was working as Assistant Professor at the prestigious Tata Memorial Hospital, Mumbai. She is a passionate Radiation Oncologist with expertise in all latest and updated technologies of radiation therapy including IMRT, IGRT, Stereotactic Radiation Therapy (SBRT & VMAT) and all forms of Brachytherapy. She is a strong believer of multimodality cancer treatment and Tumour Board. She has keen interest in molecular biology and always strives to give personalized cancer care to each patient. She regularly updates herself by participating in national & international conferences as well as publishing in peer reviewed journals.
Overview
MBBS,D.N.B. (Radiation Oncology) Tata Memorial Hospital Mumbai, 2001 D.M.R.T. (Radiation Oncology) Tata Memorial Hospital Mumbai, 2000 MNAMS 2019 M.B.B.S., MGIMS Sewagram , Wardha, 1997
Advanced training in SBRT from Memorial Sloan Kettering Cancer Center, USA Advanced training in IORT from Heidelberg, Germany SBRT Training at Chaplimaunt Cancer Centre, Portugal Advanced Training in IMRT & IGRT from Oncology Institute Southern Switzerland