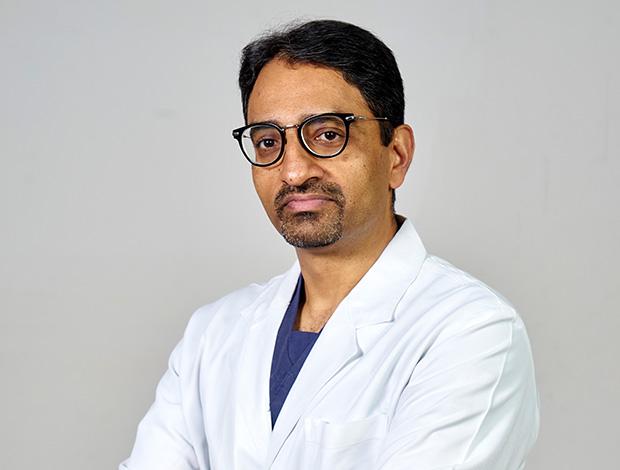 Dr. Subhash Jangid
DIRECTOR ORTHOPAEDICS
Fortis Memorial Research Institute, Gurugram

Orthopaedics
View OPD Schedule
The doctor is available for consultation at multiple locations. Please choose where you would like to visit.
We use the class nav-pills instead of nav-tabs which automatically creates a background color for the tab
We applied clearfix to the tab-content to rid of the gap between the tab and the content
We use css to change the background color of the content to be equal to the tab
About Dr. Subhash Jangid
Dr Subhash Jangid is currently working as Director, Orthopaedics & Joint Reconstruction at Fortis Memorial Research Institute, Gurgaon. His primary work comprises of knee, hip and shoulder joints related surgeries including replacement. He has a vast experience of more than 19 years in the field of Orthopaedics. He is now a known faculty in the field of Arthroplasty/Joint Replacement in India and abroad. He is also a faculty for AO trauma courses. He has special interest in peri-articular trauma. He was the first surgeon in India, who introduced NAV 3 computer navigation for knee replacement surgery. He is one of the most experienced joint replacement surgeon in computer navigation technique in the world. This technique gives better results to the patients and the recovery is faster as compared to the conventional technique.