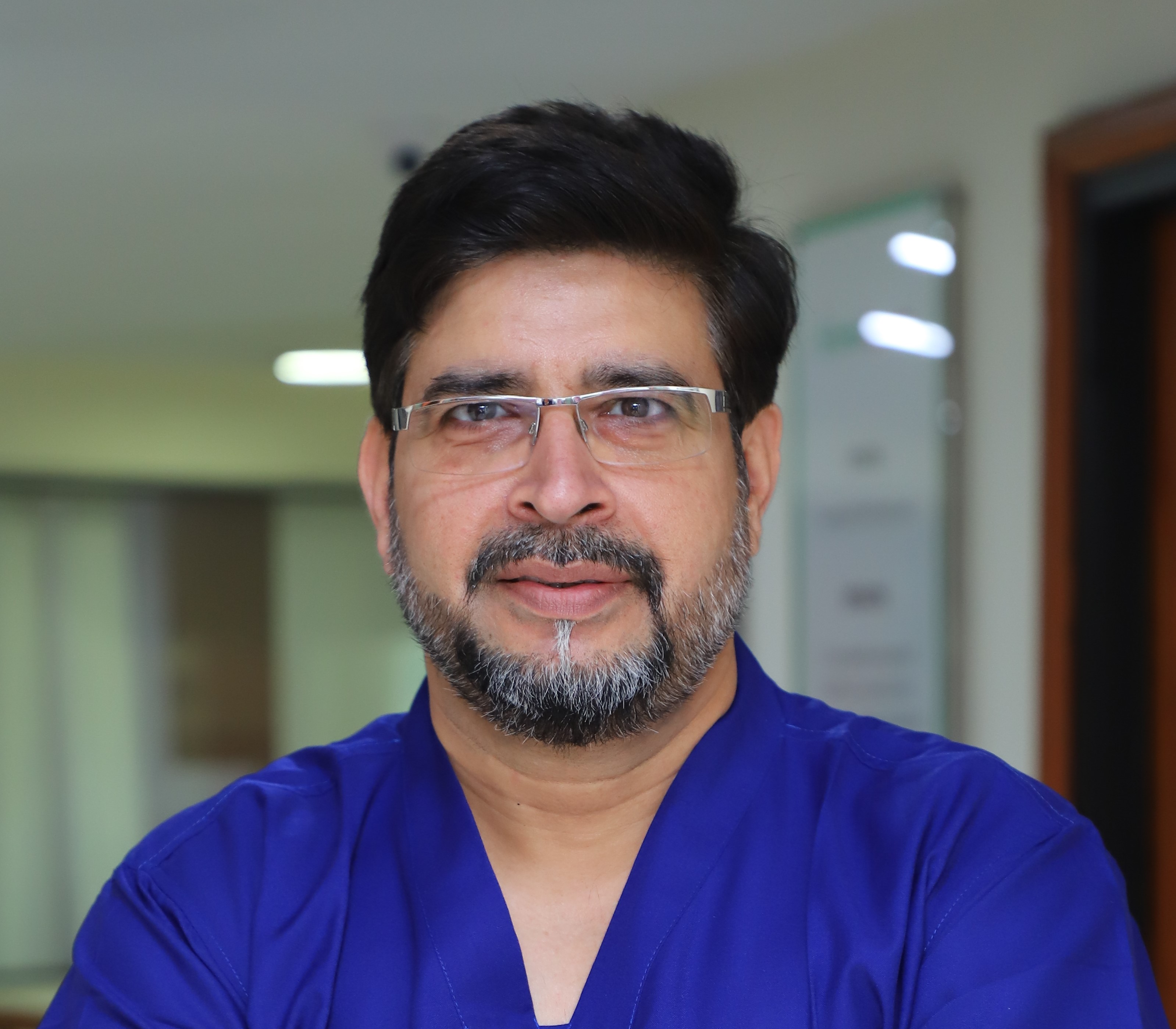 Dr. Brahm Datt Pathak
DIRECTOR
Fortis Escorts Hospital, Faridabad | Fortis Memorial Research Institute, Gurugram

General Surgery | General Surgery
View OPD Schedule
The doctor is available for consultation at multiple locations. Please choose where you would like to visit.
We use the class nav-pills instead of nav-tabs which automatically creates a background color for the tab
We applied clearfix to the tab-content to rid of the gap between the tab and the content
We use css to change the background color of the content to be equal to the tab
About Dr. Brahm Datt Pathak
Dr. B D Pathak is the Director in Department of GI, Minimal Invasive and Bariatric surgery at Fortis Escorts Hospital, Faridabad. He has done his masters from the Post Graduate Institute of Medical Sciences, Rohtak and has also completed several fellowship and training abroad. He has vast experience of 26 years in the field of Laparoscopic and General Surgery. Dr. Pathak's special interest is in laparoscopic surgery, bariatric surgery & abdomen GI surgical procedures. Dr. Pathak is ?Limca Book? record holder for performing largest spleen (14.9kg). Dr. Pathak has successfully performed more than 30000 laparoscopic surgeries and several national and international publications to his credit.
Overview
Limca Book Record Holder 30000+ Surgeries