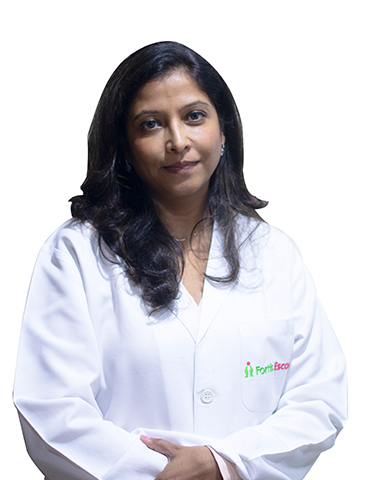 Dr. Minoo Fazilat

Fortis La Femme, Greater Kailash | Fortis Escorts Heart Institute, Okhla Road

Obstetrics and Gynaecology
View OPD Schedule
The doctor is available for consultation at multiple locations. Please choose where you would like to visit.
We use the class nav-pills instead of nav-tabs which automatically creates a background color for the tab
We applied clearfix to the tab-content to rid of the gap between the tab and the content
We use css to change the background color of the content to be equal to the tab
About Dr. Minoo Fazilat
Dr. Minoo Fazilat has more than 16 years of experience in Obstetrics and Gynaecology and Laproscopic Gynae Surgeries. Presently working as a service consultant at Fortis Escorts Hospital, Okhla, New Delhi. Her areas of practice includes laparoscopic surgeries for heavy periods (TLH), fibroids (laparoscopic myomectomies), ovarian tumors (ovarian cystectomies, ectopic pregnancies, endometriosis).