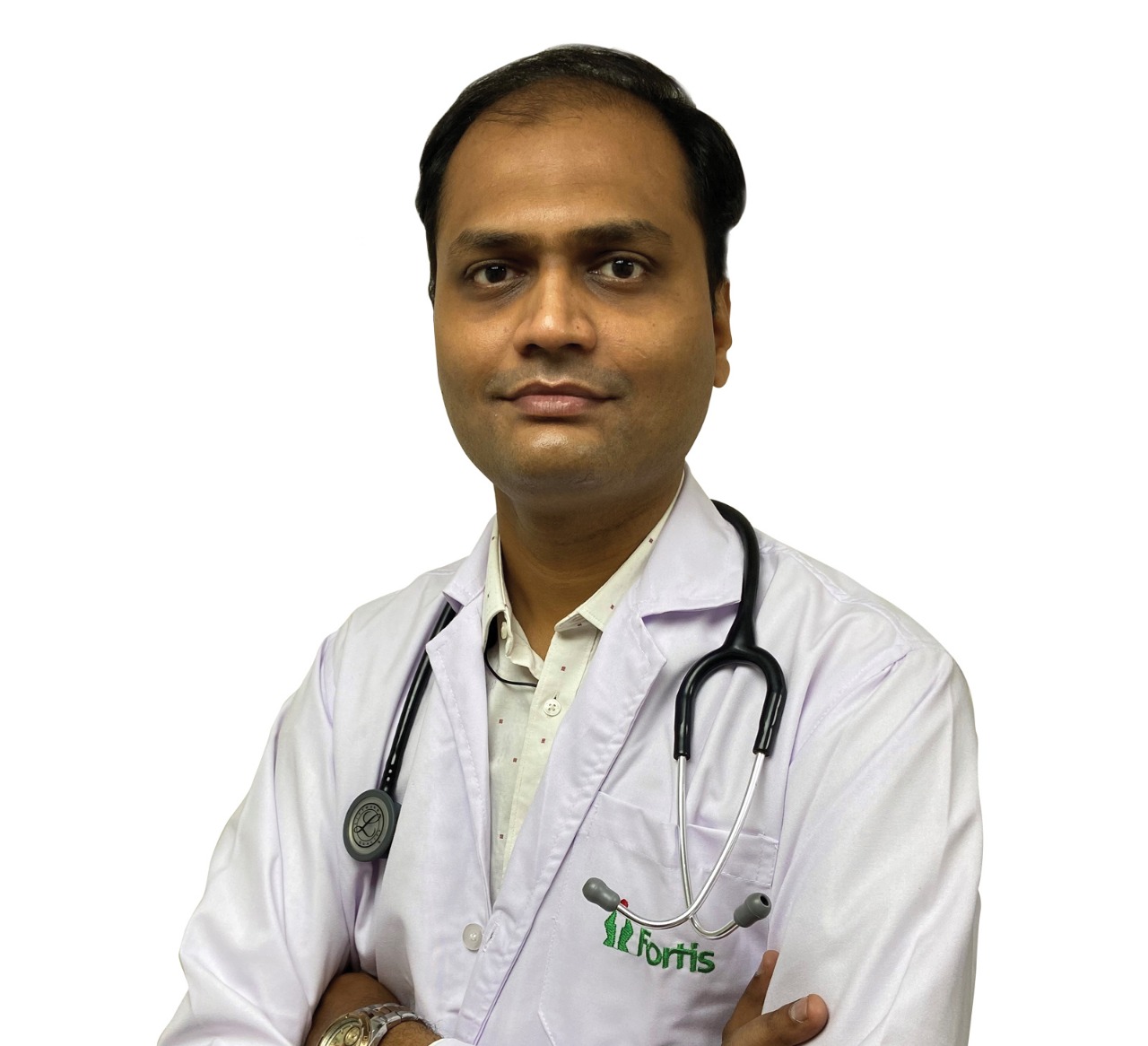 Dr. Nikhil Patil
CONSULTANT GASTROENTEROLOGY
Fortis Hospital, Kalyan

Gastroenterology and Hepatobiliary Sciences | Gastroenterology
View OPD Schedule
We use the class nav-pills instead of nav-tabs which automatically creates a background color for the tab
We applied clearfix to the tab-content to rid of the gap between the tab and the content
We use css to change the background color of the content to be equal to the tab
About Dr. Nikhil Patil
Dr Nikhil Patil is an acclaimed Gastroenterologist with over 5 years of experience. He manages all types of simple and complex gastrointestinal and liver disorders (Dyspepsia, IBS, GERD, Constipation, Diarrhea, Jaundice, hepatitis, CLD, Pancreatitis, IBD, GI Bleeding, GI malignancy, Obesity.) He is a Lifetime member with Indian Society of Gastroenterology, Indian National Association for Study of the Liver and Society of Gastrointestinal Endoscopy of India. He is a member with American College of Gastroenterology National Academy of Medical Sciences and association of Diplomate of National Board Doctors.
Overview
DNB (Medicine), DNB (Gastroenterology) Fellowship in Advanced Endoscopy
Participated in free paper presentation at the 18th Annual Conference of NEDSCON, 2013 Published an article " Complications of Diabetes Mellitus – A Retrospective Study" in the Diabetes update of the 18th Annual Conference of NEDSCON, 2013. Published an article " Tongue – A Mirror of Systemic Diseases" in the Medicine Update of the 22nd Annual Conference of APICON- Assam Chapter, 2012.