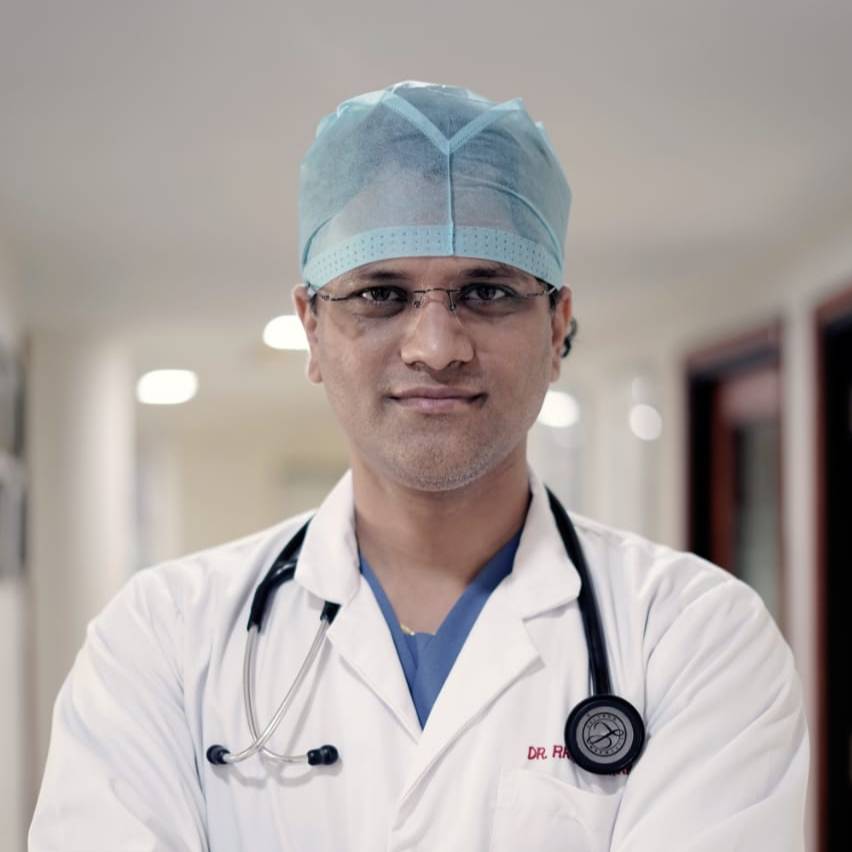 Dr. Ravi Shekhar Jha
DIRECTOR & UNIT HEAD PULMONOLOGY
Fortis Escorts Hospital, Faridabad | Fortis Memorial Research Institute, Gurugram

Pulmonology
View OPD Schedule
The doctor is available for consultation at multiple locations. Please choose where you would like to visit.
We use the class nav-pills instead of nav-tabs which automatically creates a background color for the tab
We applied clearfix to the tab-content to rid of the gap between the tab and the content
We use css to change the background color of the content to be equal to the tab
About Dr. Ravi Shekhar Jha
"Dr Ravi Shekher Jha is Head & Sr. consultant in Department of Pulmonology & Sleep Medicine at Fortis Escorts Hospital, Faridabad. Dr. Jha has more than 15 years of vast experience in the field of pulmonology and sleep medicine. He has done MBBS from TMB University and MD from Delhi University. Dr. Jha special interest is in Tuberculosis, Respiratory Diseases, Critical Care Medicine and Sleep Medicine, asthma, COPD, ILD, allergic disorders, pleural effusion, resistant and life threatening infectious diseases involving lung, cases with acute and chronic respiratory failure and multisystem disorders affecting the lungs. Dr Jha has received a travel award from European Respiratory Society, Switzerland, to attend the European Respiratory Society Congress 2012. Dr. Jha is member of many medical association in India. He has also published many research paper nationally and internationally. "
Overview
Travel award from European Respiratory Society, Switzerland