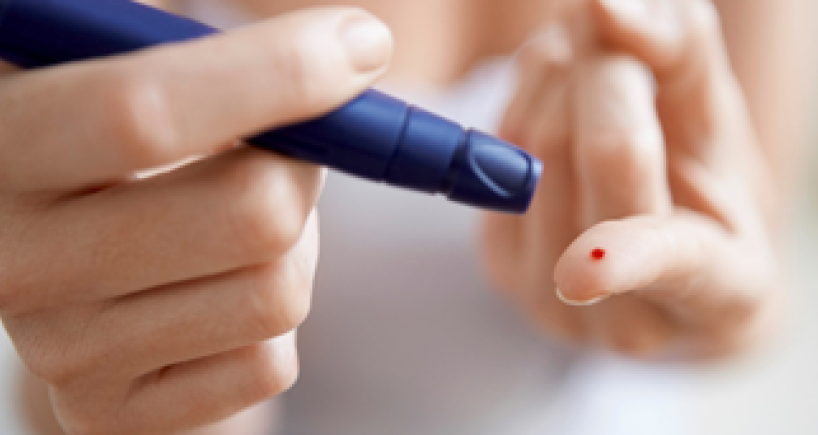 Vaccination: Essential For Disease Prevention
Vaccination: Essential For Disease Prevention
Nov 15, 2014
Injections, shots, jabs or whatever they may be called, may hurt a little, but they can prevent a  lot of diseases, some even life-threatening. Read on to know more about these vaccinations
There is a common consensus among public and private health managers that disease prevention is the most cost-effective option to protect and promote health of populations and immunisation is the key to achieve the same. Vaccinations are important. Immunisation is necessary and an easier way to become immune. Vaccines protect us against conditions such as measles, mumps, hepatitis B, polio, diphtheria, tetanus, etc. Vaccination is as important for adults as it is for children and yet many adults are not optimally vaccinated. The vaccines you need as an adult depend on everything from your age and lifestyle to high-risk medical conditions, travel plans and which shots you've had in the past.
The little-known benefits of adult vaccines
We're all aware of the fact that infants and toddlers are required to be vaccinated against bugs such as influenza, measles, mumps rubella, chickenpox, polio, pneumococcus and viral hepatitis. But adults need protection from some of these diseases, too.
Some of the vaccines recommended for adults include the following:
•
Pneumococcal:
Recommended for adults, 65 and older in general, and people living in areas where there's increased risk of pneumococcal disease. Also recommended for younger people with certain chronic diseases, weakened immune systems, those who smoke or reside in nursing homes or care facilities. The vaccine protects against complications like pneumonia, meningitis or infection of the blood caused by the bacterium Streptococcus pneumoniae. •
Shingles:
Recommended for adults 60 and over, this shot protects against shingles, the painful reactivation of chickenpox virus. The risk of shingles grows as we age. The vaccine cuts the risk of the disease and further reduces the chance of developing post-shingles pain that can be debilitating. •
Human papillomavirus (HPV):
There are more than 100 types of HPV. The HPV vaccine can help protect against infection from types responsible for most cases of cervical cancer. One of the HPV vaccines can also protect against HPV types that cause majority of genital warts in men and women. •
Measles-mumps-rubella (MMR):
Though most people are vaccinated as children, it's a good idea for adults to get the MMR shot if they don't have documentation of vaccination, evidence of immunity, past disease or a medical reason not to be vaccinated. Infections can lead to serious complications. •
Meningococcal:
It is life-threatening. People at greater risk for infection include teenagers and young adults, especially those living in dormitories or military barracks or people travelling or working in certain areas who haven't previously received the vaccine. •
Hepatitis A:
This vaccine is recommended for men who have sex with men, people with chronic liver disease, people who use injectable drugs, people working with the virus in a research setting and people travelling to endemic area. •
Hepatitis B:
It is recommended for people who are sexually active and not in a long-term mutually monogamous relationship, persons with history of sexually transmitted diseases, people with current or recent drug use, those with chronic liver disease, end-stage kidney disease, HIV and those who are risk for exposure to people with chronic hepatitis B infection.